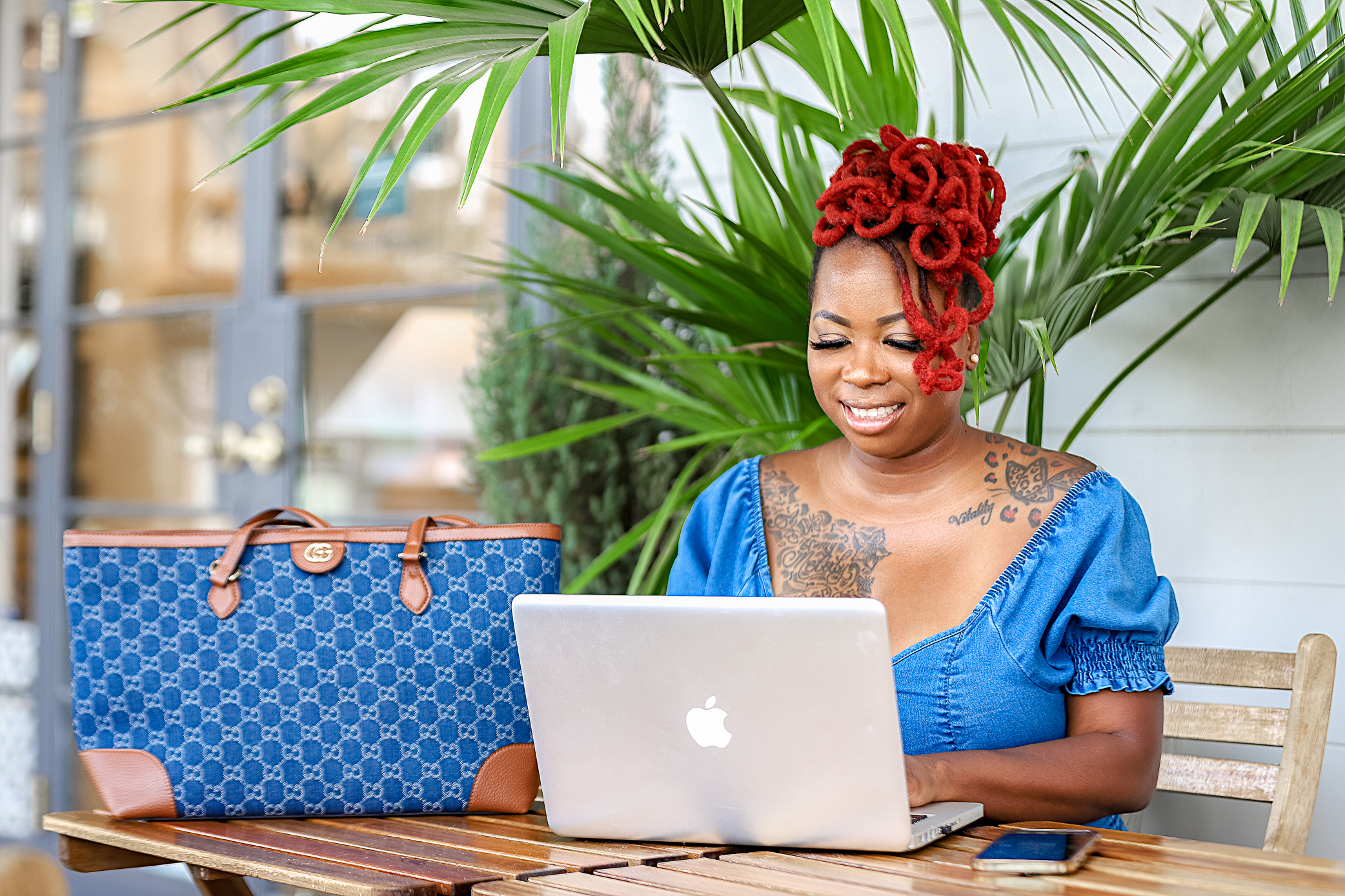 Here's Why You Need Your Own Digital Agency...
Ok, let's be real... what's the first thing people do when they wake up in the morning? I'm sure you guessed it... pick up their phone.
And what's the one thing that most business owners, entrepreneurs, public figure, use to market their business or even themselves? I'm sure you guessed this one too, SOCIAL MEDIA! So why not make a career out one of the most lucrative and most used industries in the world?
No degree? No Expertise? Don't have a lot of money to get started? NO PROBLEM! How do I know? Because I did it myself! 
I did not have fancy degree in marketing or social media or any media to start my business. I did not have any expertise or experience when I started my agency. I definitely did not have a lot of money when I started either! And I still manage to help thousands of people all over the world with their brands. I still worked with well known public figures like ET the Hip Hop Preacher. I still manage to run a successful 6 figure digital agency for over 6 years! So I know, YOU CAN DO IT TOO!
Just imagine you being able to work from anywhere in the world whether is your home or the beautiful beaches of Mexico. Enjoy not having to answer to anyone and making YOUR OWN SCHEDULE. Earning potential of $1,000 - $5,000 a MONTH PER CLIENT! And even being able to spend more quality time with the people you love most!
If that sounds good to you, then you NEED your own digital agency! In this course will receive everything you need to know to successfully start your very own Digital Agency in 60 days or less!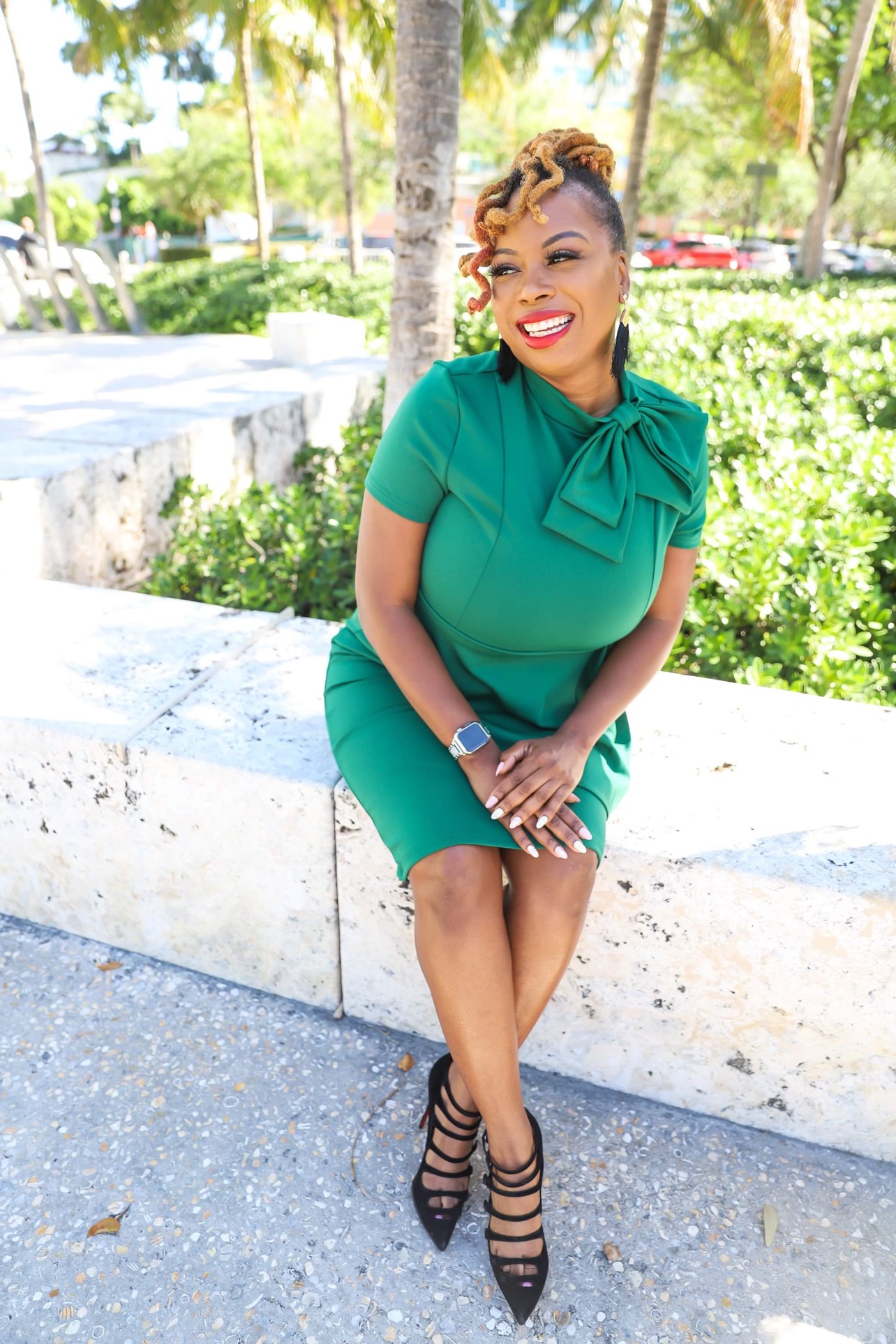 ABOUT ME
QUIANA BUTLER, MBA
Hey there! I'm Quiana! I'm a mom of 2 beautiful daughters and I currently reside in Georgia. I spent 13 years in the healthcare industry, 5 years in the business industry, and 5 years in the social media/promotions industry.
Though I had what most would consider a good paying job, I was living paycheck to paycheck and it was always challenged just to make ends meet for myself and my daughter. I was sick and tired of being, sick and tired, so I decided to make a change and pursue entrepreneurship.
I am now the owner of MajorQui Enterprises, LLC, DBA Social Media Quality Consultants and have been successfully in business for 6 years.
My company offers multiple services, including but not limited to: social media management, website design, logo design, funnels, Ads, courses, automation and more, for small businesses and brands. My diverse background and experiences are what enable me to network with a variety of businesses, no matter their brand.
I am very active in the community, I've taught numerous times in an ATL Entrepreneurship Coaching Program called Sleepless Knights, partnered with Eric Thomas's Social Media team and Cardi B's social media team, Moguel Media in NYC.
I often travel to teach content creation seminars to business owners, I have served on the FBLA Advisory Board for North Springs Charter High School in Atlanta, GA. And looking forward to completing my 5013c process for my Non Profit Foundation, Social High Foundation Inc.
I have also coordinated a podcast, entrepreneurship workshops, business social media audits, as well as spoken at marketing events, women's conferences, and to students, concerning the importance of social media for businesses and also alternate career opportunities during career day. 
I look forward to helping you successfully build, formulate, and grow your digital agency!
Here's What Will Be Covered:
Michelle Dixon
With the help of Quiana Butler she was able to build a successful digital agency and only a few months in business, Michelle has 6 clients all paying her $1,000 to $5,000 per client and works her business on a full time basis!
Linda Hayles
Multi-Six Figure Income Earner & High Ticket Sale Coach, share her experience with one of our courses!
Owner of Keystone Instructional Services, Speak on her experience with our services.
6 Figure Income Earner and CEO of Pretty Girls Trade, speak about her experience with our services.
Price Is What You Pay, But Value Is What You Get...
Check your inbox to confirm your subscription