Welcome to Digital Agency Online Academy! We aim to help individuals become successful entrepreneurs in the digital space! Our goal is to deliver material this both valuable and easy to implement! Our courses do not require you to have experience or a degree, allowing anyone who can comprehend, to begin a lucrative career from home in an industry that will NEVER go away. We look forward to helping you develop your career, becoming one of the most sought out digital agency owners in the industry!


Owner, Quiana Butler, speaks on the services and achievements of clients. Press play to view full video.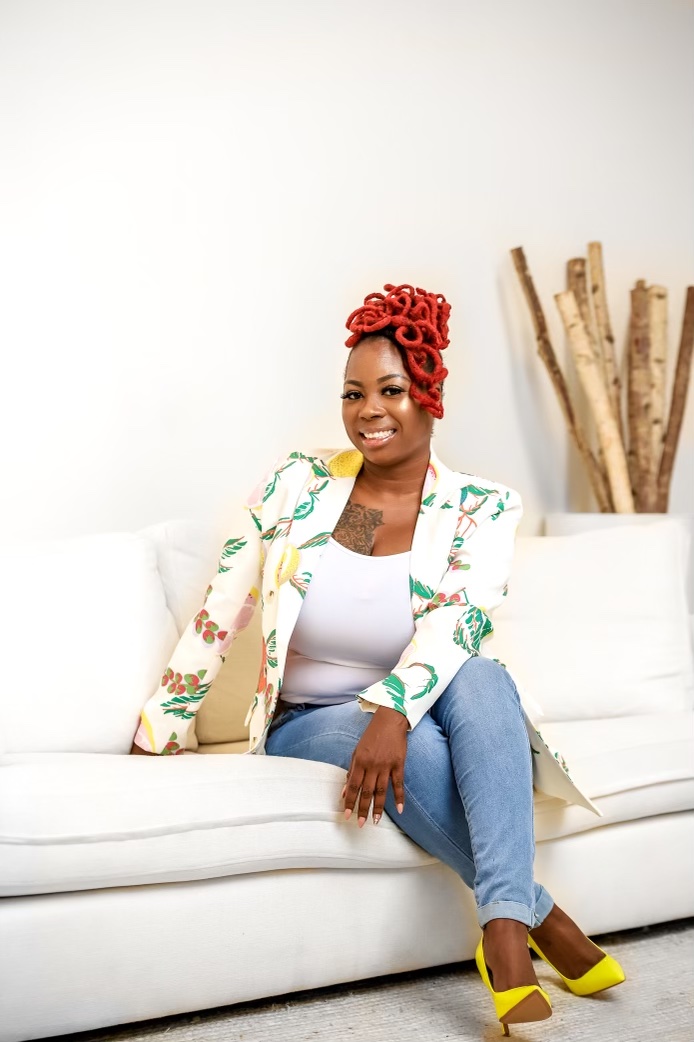 Hi, I'm Quiana Butler
I'm a mom of 2 beautiful daughters and I currently reside in Georgia. I spent 13 years in the healthcare industry, 5 years in the business industry, and 5 years in the social media/promotions industry.
Though I had what most would consider a good paying job, I was living paycheck to paycheck and it was always challenged just to make ends meet for myself and my daughter. I was sick and tired of being, sick and tired, so I decided to make a change and pursue entrepreneurship.
I am now the owner of MajorQui Enterprises, LLC, DBA Social Media Quality Consultants and have been successfully in business for 6 years.
My company offers multiple services, including but not limited to: social media management, website design, logo design, funnels, Ads, courses, automation and more, for small businesses and brands. My diverse background and experiences are what enable me to network with a variety of businesses, no matter their brand.
I am very active in the community, I've taught numerous times in an ATL Entrepreneurship Coaching Program called Sleepless Knights, partnered with Eric Thomas's Social Media team and Moguel Media in NYC.
I often travel to teach content creation seminars to business owners, I have served on the FBLA Advisory Board for North Springs Charter High School in Atlanta, GA. And looking forward to completing my 5013c process for my Non Profit Foundation, Social High Foundation Inc.
I have also coordinated a podcast, entrepreneurship workshops, business social media audits, as well as spoken at marketing events, women's conferences, and to students, concerning the importance of social media for businesses and also alternate career opportunities during career day. 
I look forward to helping you successfully build, formulate, and grow your digital agency!
Courses & Products Available
Below are courses and products available to skyrocket your digital agency! Choose an option below and find out more about each one!
Check your inbox to confirm your subscription